School Counsellor - Ms. Vandana Mathur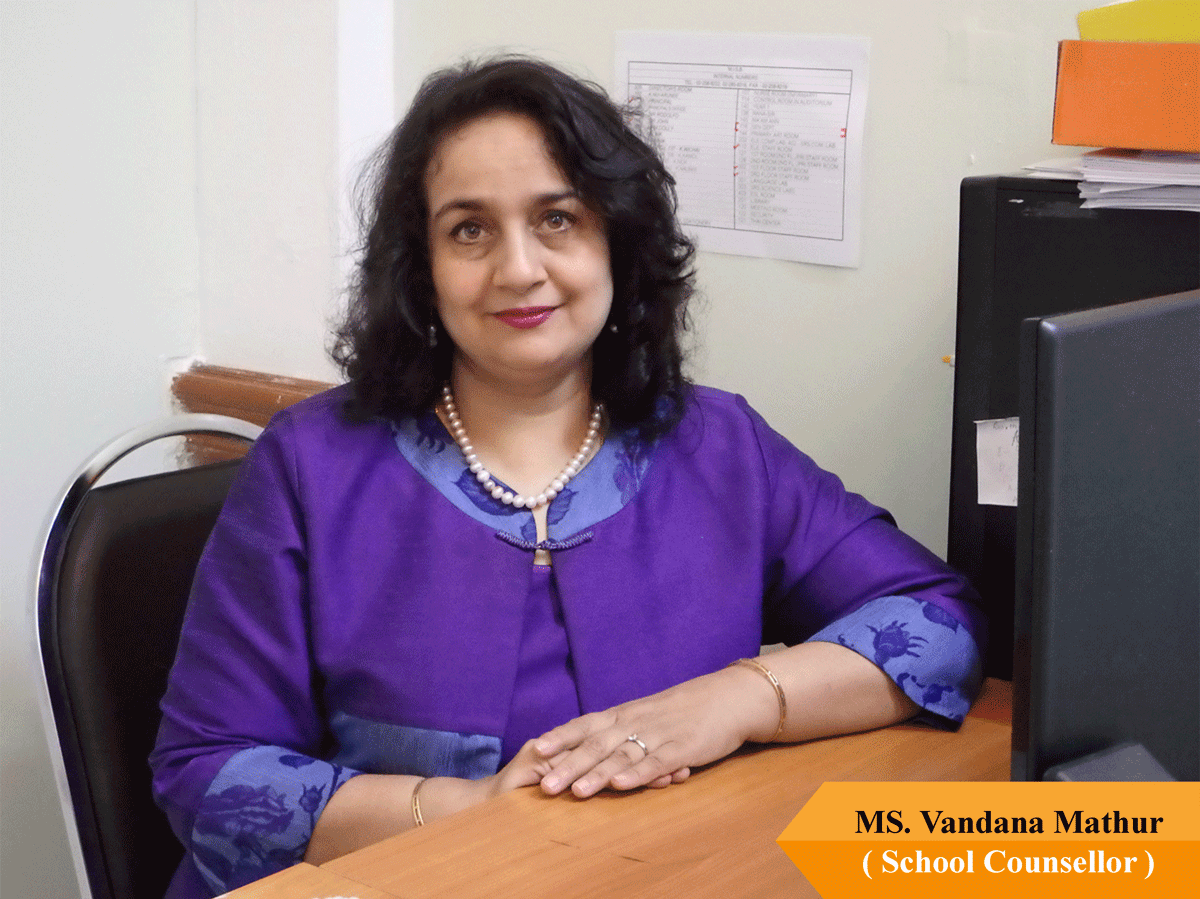 Modern International School Bangkok (MISB) counseling program is a comprehensive and collective approach that includes students, families, teachers, community and professional staff. School Counseling services are progressive in nature and are recognized as an integral part of the total educational program. The counselor nurtures self-awareness and encourages students to be effective problem solvers who demonstrate respect, work morally, ethically and contribute to the society in a meaningful way.
Goals
1. To help students understand themselves as learners and encourage them to develop skills, which will enable them to fulfill their aspirations.
2. To utilize a variety of measures to assess students' academic performance.
3. To identify factors that impact learning and determine a course of action to provide appropriate support.
4. To help students choose and advance in a program that will enable them to select their academic and career goals in their future.
5. To assist students to develop positive interpersonal skills involving respect for diversity and cultural competence.

6. To assist students to be aware of their beliefs, interests and to develop a positive self-image of themselves.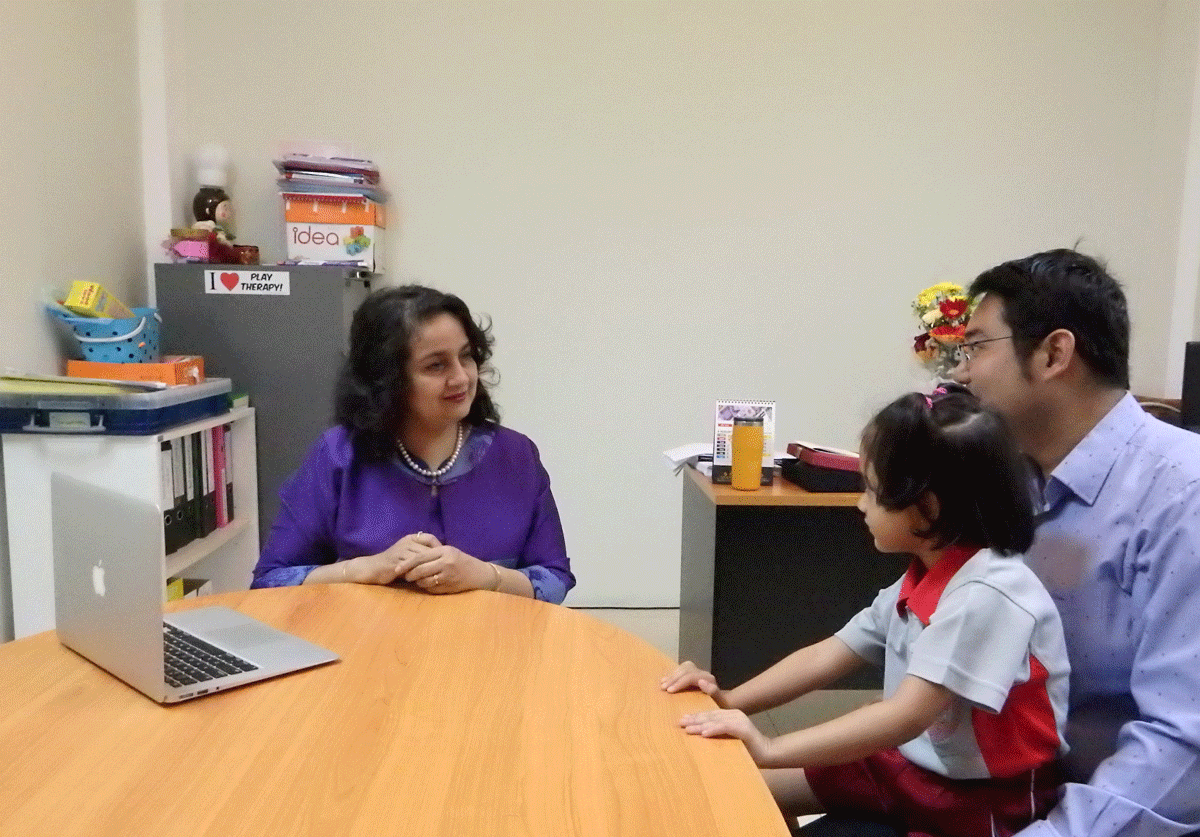 7. To enable students to learn problem-solving and decision making skills to resolve conflicts and to accept responsibility for their choices.
In order to work towards these goals, the school counselor and her team have developed the PSHE (Personal, Social, Health and Economic) curriculum focusing on key domains of Identity, Relationships, Diversity, Risks, Health and Money. The topics are carefully constructed according to the Key Stages 1 – 4.

Have a chat with our counsellor or call 022588222 Ext No: 118
For A Levels guidance counselling( University information and placement support) , please feel free to contact Mrs. Monali Abhyankar at This email address is being protected from spambots. You need JavaScript enabled to view it.